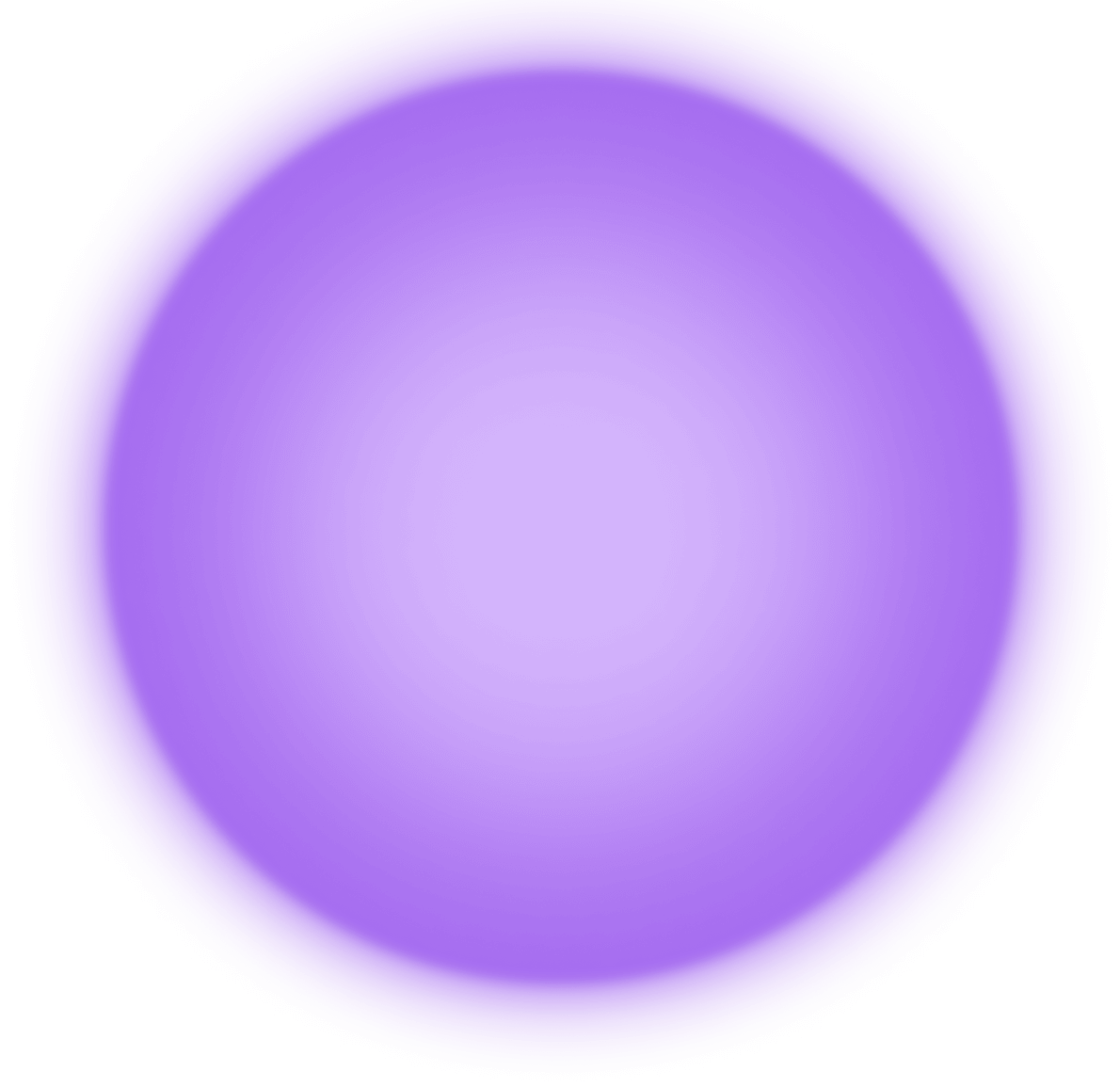 We guard and support the Cosmos Ecosystem
Since the genesis of the Cosmos blockchain, we validate and innovate within the ecosystem. We know staking.
Validating
8 chains on
Cosmos
Funding new Cosmos projects
grant.fish to support Cosmos ecosystem projects
grant.fish is a validator operated by stakefish and acts as a funding catalyst for current and new Cosmos ecosystem projects.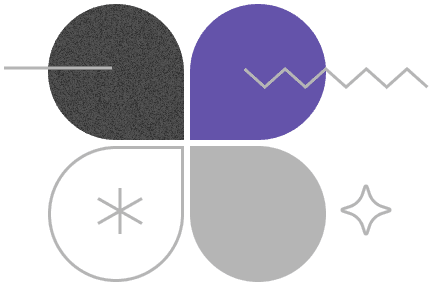 ATOM staked with grant.fish validator
stakefish, The Interchain Foundation and the general public stake their ATOM with the grant.fish validator, entrusting their support to strengthen the Cosmos ecosystem.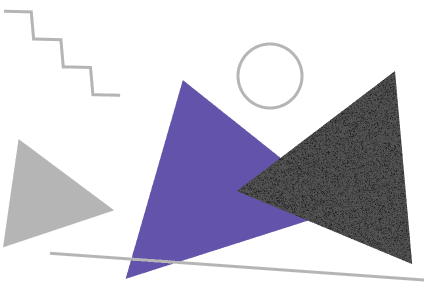 100% fee collection
for full support
The grant.fish validator collects 100% of the fees generated, ensuring that projects within the Cosmos ecosystem receive full support.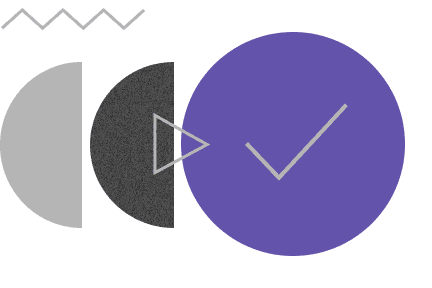 Funding innovation
and growth
The grant.fish validator-rewards enable funding for new and existing projects, fostering innovation and growth in the Cosmos community.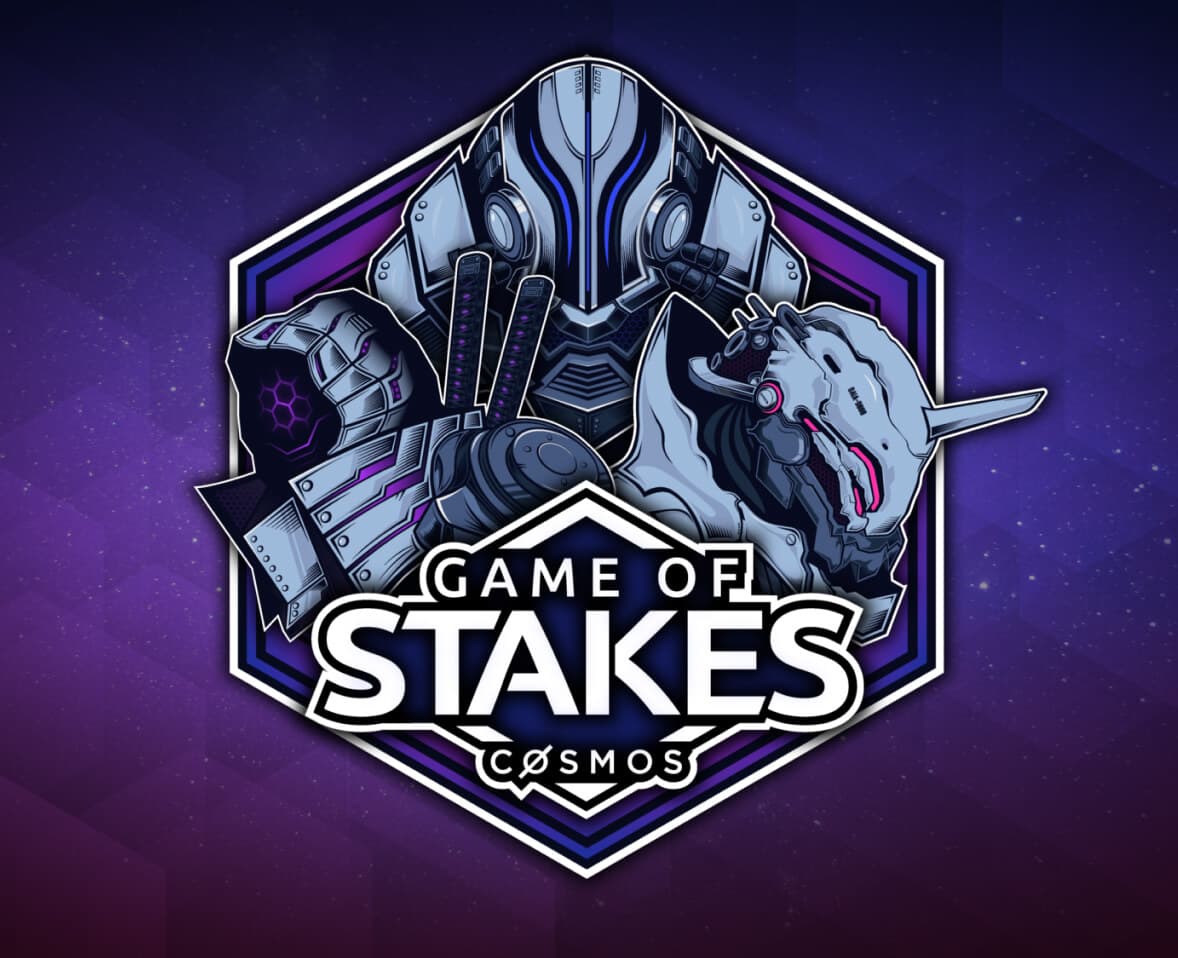 stakefish is winner of the
Cosmos Game of Stakes
Learn more
The Cosmos Game of Stakes is the first and largest testnet-competition for validators to participate and stress-test the Cosmos network.

We showcased our resilience against adversarial challenges and our strategic approach led to a valuable sybil attack test, contributing to network excellence.
Frequently Asked Question
Here are answers to some of the questions our community has asked us. Get in touch if there's more you would like to know.